The school-approved choice for music rentals near you
Let us help get your child ready for school band or orchestra with affordable, high quality musical instrument rentals. With our EastRent program powered by NEMC, we rent instruments for schoolkids in the towns of:
Orlando and more.
We offer teacher-approved quality musical instruments in new or like-new condition such as trumpets, clarinets, trombones, flutes, saxophones, violins, violas, cellos, and percussion. Browse our selection!
EasyRent Program Benefits
Educator approved brands in new or like-new condition
Affordable monthly rental cost builds equity towards purchase
No credit check or deposit required
Buy, exchange, upgrade or cancel at any time
Service available at our music store near you
Optional instrument protection available
Free shipping, exchanges and returns
EASYRENT PROGRAM FAQS!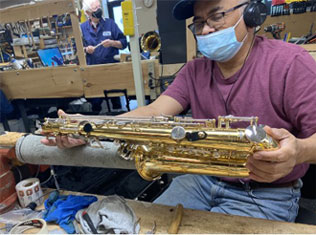 All instruments are expertly refurbished, cleaned, sanitized and unconditionally guaranteed.
Get Local Support
Visit our shop for personal expert help for selecting the perfect music instrument for your child, accessories and supplies, or service and maintenance. We're here to support your kid's musical success!
Choose your instrument to rent
Band Instruments
Top quality student brands we carry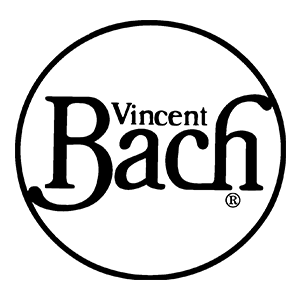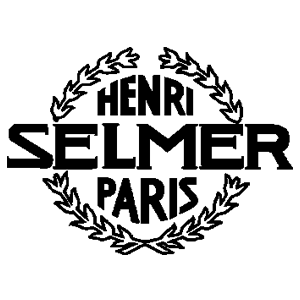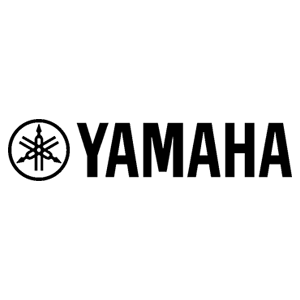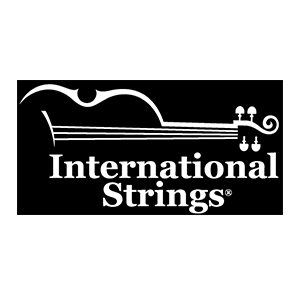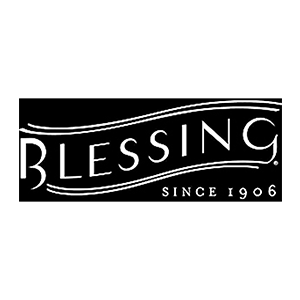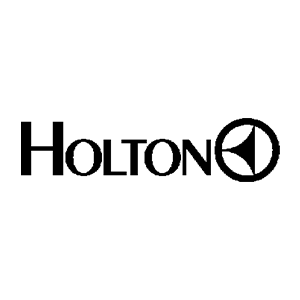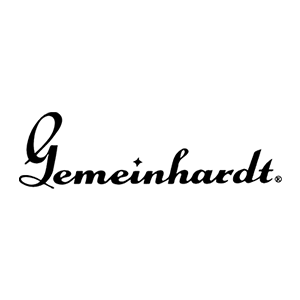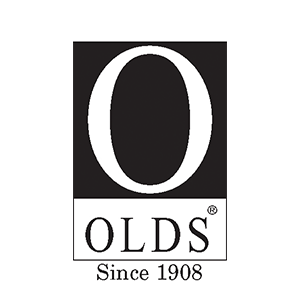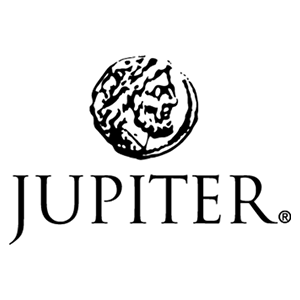 Please note, not all brands are available at each of our independently owned dealer locations.