Rental
Your ZIP code is needed for accurate online availability and pricing.
The NEMC EasyRent Plan is Designed for You
It's the easiest and most affordable way to rent a school band or orchestral instrument for your child!
Your Easiest Way to Rent
Simply start by renting for an initial trial period to help you determine your child's interest without the large financial investment. Then just continue renting monthly for as long as you like or return any time, because we all know kids can change their minds! The plan even allows for instrument exchanges without losing your equity. All payments apply towards purchase of the instrument and we offer discounts for early buyout. And don't worry, with our optional damage waiver you get peace of mind with instrument protection for repairs and maintenance costs.
EasyRent Program Benefits
Educator approved brands in new or like-new condition.
Affordable monthly rental cost builds equity towards purchase.
No credit check or deposit required.
Buy, exchange, upgrade or cancel at any time.
Get service via free return shipping or a dealer near you.
Optional instrument protection available.
EasyRent Program FAQs!
Just some of the top quality student brands available through NEMC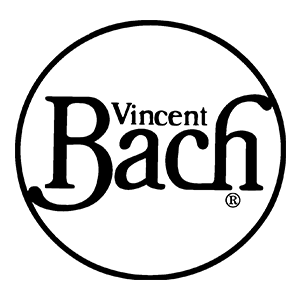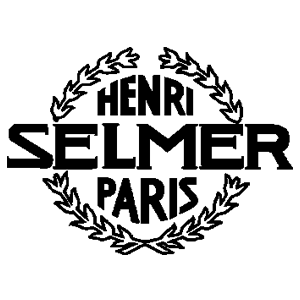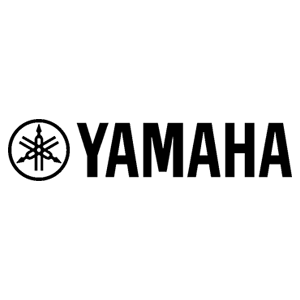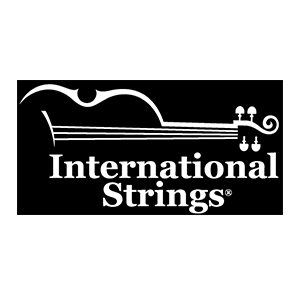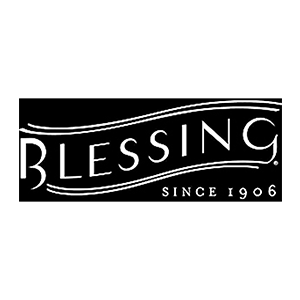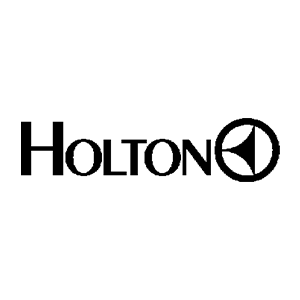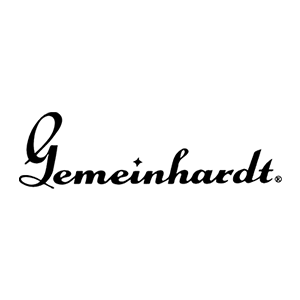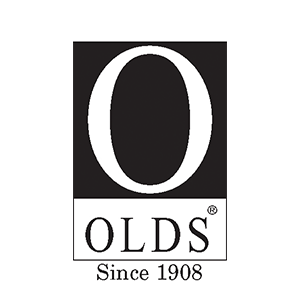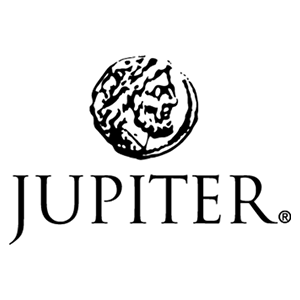 Please note, not all brands are available at each of our independently owned dealer locations.