DON'T PAY EXPENSIVE REPAIR AND MAINTENANCE COSTS OUT OF YOUR OWN POCKET!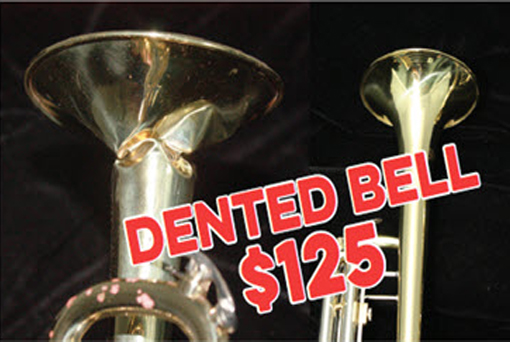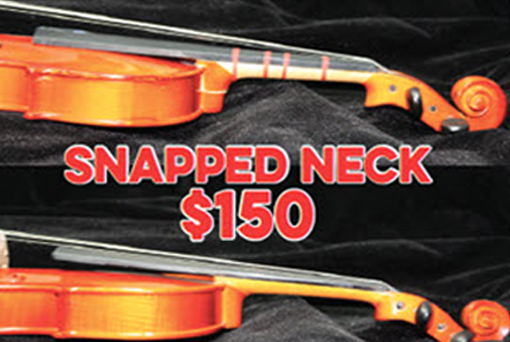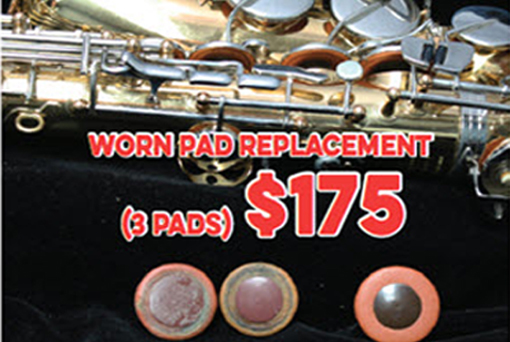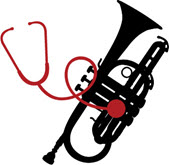 ROUTINE MAINTENANCE & ADJUSTMENT
Just like a car needs a tune-up or an oil change to run at peak performance, instruments play better and last longer with yearly maintenance and adjustments.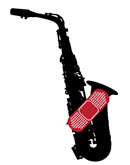 REPAIRS
Sometimes repairs are needed due to everyday wear and tear - worn pads, common dents and dings, a sprung spring - these can all affect the playability of an instrument more than you can imagine. Sometimes there are no visible signs of these types of repairs. With EasyCARE365, these common repairs are all covered!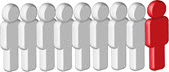 PRIORITY SERVICE
You take first priority in our shop! No waiting for your repair or maintenance - your instrument goes right to the head of the line.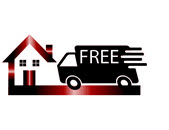 FREE RETURN SHIPPING
We'll priority ship your instrument with insurance and tracking to your home or make it available for you to pick up locally. It's the convenience and service you deserve!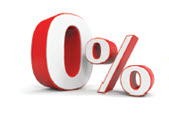 DEDUCTIBLE
There are no hidden deductibles, or fees to diagnose your repair. It's all covered under your plan.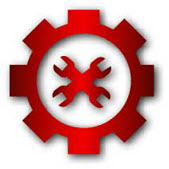 THE EASY
CARE

NATIONAL NETWORK OF REPAIR & MAINTENANCE SERVICE CENTERS

Our national network of local community NEMC Authorized Service Centers will handle most of your instrument maintenance and repairs.
CHOOSE FROM OUR SELECTION OF HIGHLY-AFFORDABLE EXTENDED PROTECTION PLANS AND SAVE YOURSELF $100s!