BAND INSTRUMENTS
Orchestra INSTRUMENTS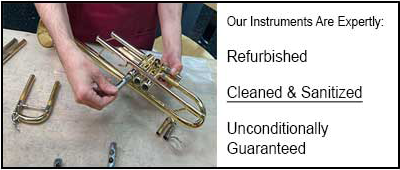 EASYRENT Program Benefits
Each Rental Payment Builds Equity Towards Purchase
Buy, Exchange, Upgrade Or Cancel At Any Time
Service available at your neighbourhood Music Store
Optional Instrument Protection Available
EasyRent Program FAQs!
Learn More About
Please note: Regional District 4 parents of students playing percussion, at Essex, Deep River, and Chester Elementary schools. You will need to order the bell kit only, please go to Choose from ALL instruments and choose the PERCUSSION - BELL KIT.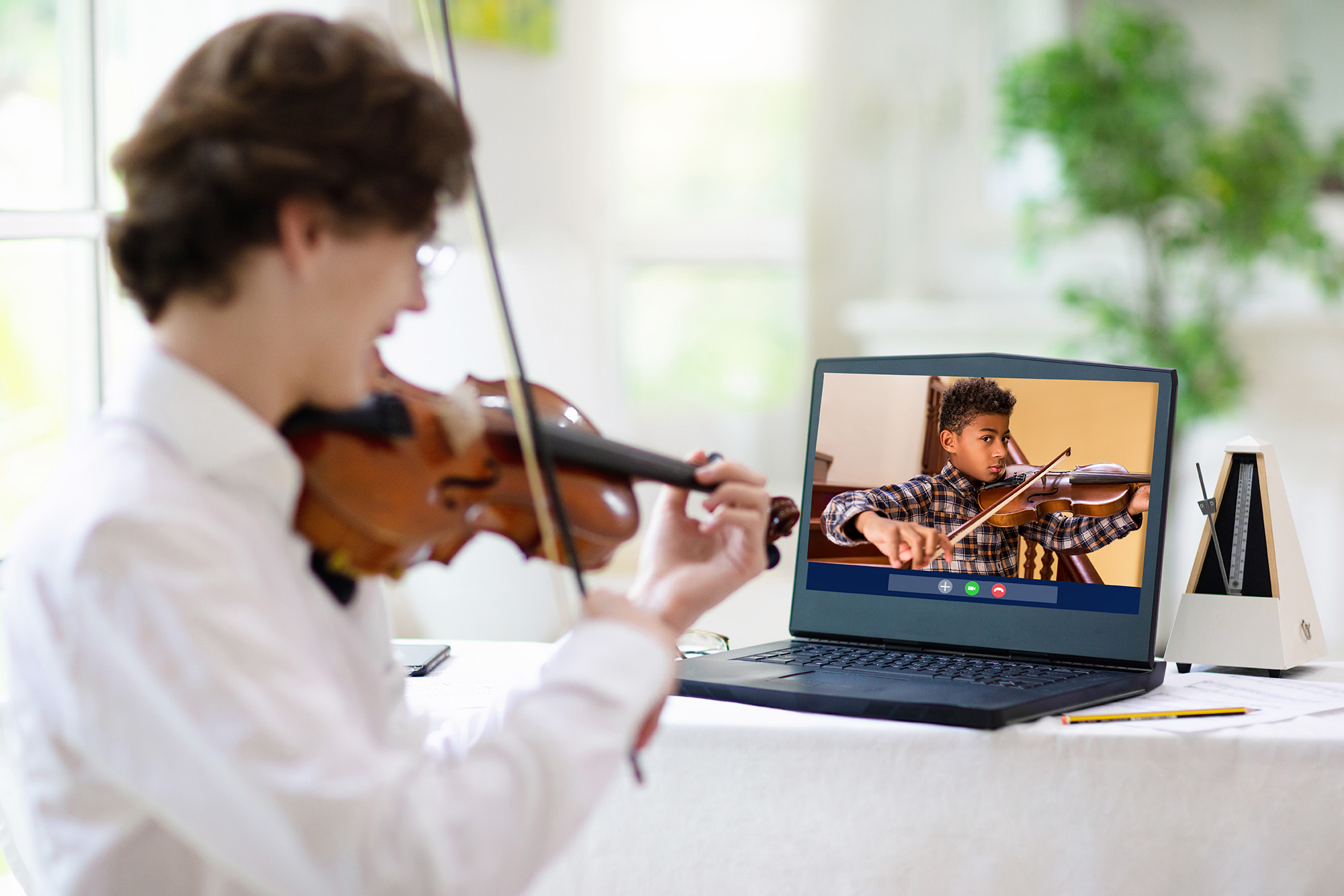 We offer music lessons tailored to your learning style and accessories in our retail section. Thank you for your support.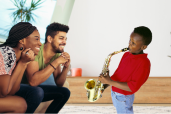 Home to your music lessons, band instrument rentals and supplies.