BAND INSTRUMENTS
Orchestra INSTRUMENTS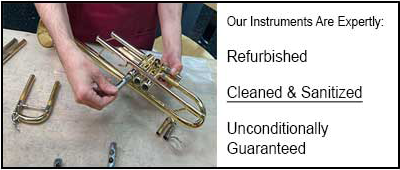 EASYRENT Program Benefits
Each Rental Payment Builds Equity Towards Purchase
Buy, Exchange, Upgrade Or Cancel At Any Time
Service available at your neighbourhood Music Store
Optional Instrument Protection Available
EasyRent Program FAQs!
Learn More About
SHAMROCK MUSIC SHOPPE is pleased to offer our musical instrument rental program EASYRENT powered by NEMC. Through this program, we are able to offer the benefit of personalized service right in your community, backed by a national company, providing you access to the largest inventory of teacher-approved quality musical instruments in new or like-new condition such as trumpets, clarinets, trombones, flutes, saxophones, violins, violas, cellos, percussion and many more.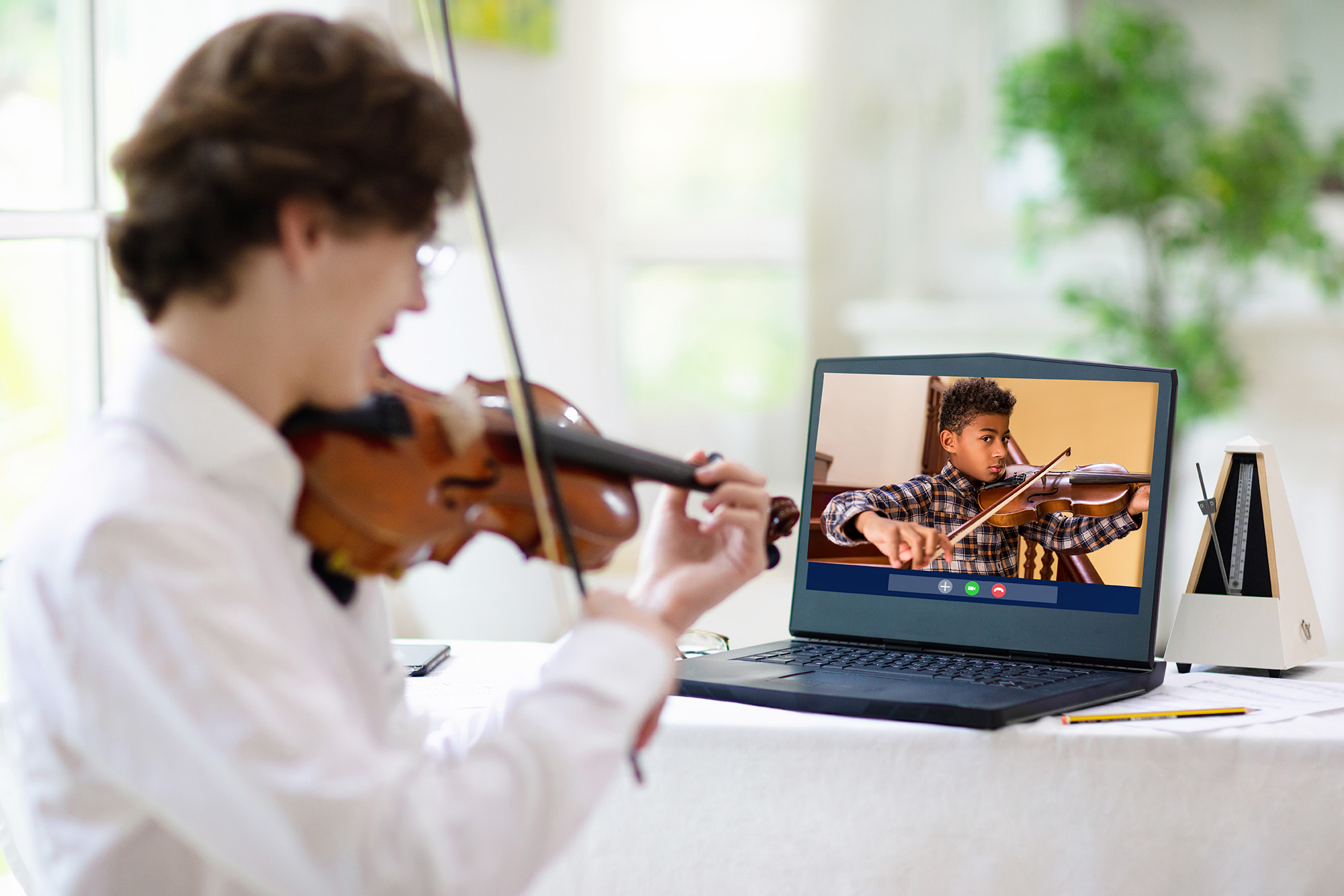 Music students outperform their peers on the SAT, scoring on average 57 points higher (verbal) and 43 points higher (math) according to reports by the College Entrance Exam Board.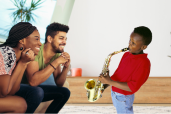 Data collected by the National Association for Music Education indicates music students are less likely to be truant, less likely to get involved with drugs and alcohol, more likely to graduate on time and more likely to go to college.